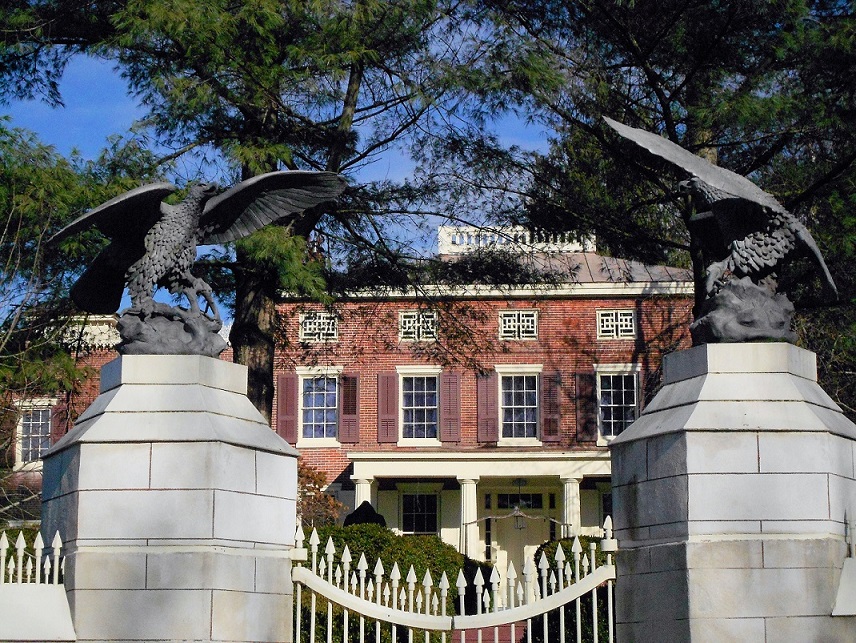 MARK YOUR CALENDARS
SUNDAY, MAY 19, 2019 NOON – 4:00 PM
The Friends of the Mansion are hosting      "Smithville History Fun Day"
Join The Friends of the Mansion at Smithville for an afternoon of fun with the opening of our tour season.  We will be having free musical entertainment, vendors, games and crafts for the children, history groups and demonstrations of the crafts of a by-gone era. Tours of the Smithville Mansion for a nominal fee, free tours of Smithville Village, Underground Railroad Museum, visit our Annex Art Gallery and Worker's House Museum & Gallery.  Food Vendors will be available for your eating pleasure.  Free admission and free parking. 
For further information about upcoming events in Historic Smithville Park http://www.co.burlington.nj.us/parks
 The Friends of the Mansion at Smithville is a non-profit group dedicated to the preservation and conservation of the Smithville Mansion, Annex and Schoolhouse located at 803 Smithville Road, Eastampton, New Jersey. The mansion is part of the Burlington County Parks system.